Current Tableau Contributors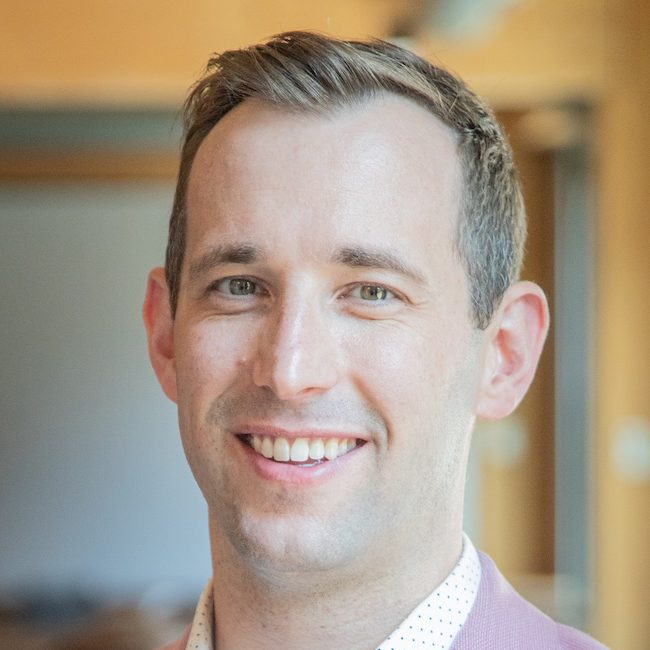 Luke has been developing high-end, scalable data science and data visualization solutions for more than a dozen years and is a co-founder and Partner at Tessellation, a boutique analytics consultancy. He also co-leads Data Coach, a platform for professionals to learn top modern analytics at their own pace with the support of a dedicated professional trainer and mentor.
Luke has been a regular contributor to Workout Wednesday since 2018.  Luke has lead Workout Wednesday Live in more than a dozen locations.  He is also responsible for the creation of the website.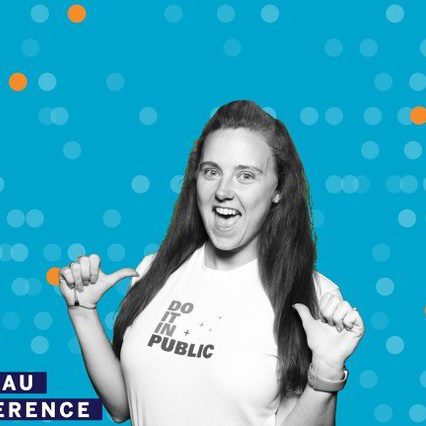 Data School Coach, The Information Lab UK
Lorna is a speeding tipping magician, who loves to give back to the community. She started her journey as part of the Information Labs Data School in 2015. She also co-leads the North West UK Tableau User Group in her spare time. The community is a big part of Lorna, and she wants to do all she can to give back. Lorna loves her cats and sports, especially Rugby League. Her secret power is LODs and her weakness is Table Calculations.  
Lorna has been a regular contributor to Workout Wednesday since 2019.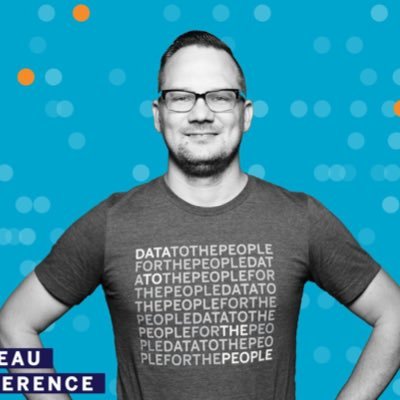 Sr. Business Intelligence Developer, Cerner
Sean is a Sr. Business Intelligence Developer at Cerner and has been using Tableau since April 2015. He is also Tableau Social Media Ambassador and an enthusiastic member of the Tableau community. As a regular participant in #MakeoverMonday, #WorkoutWednesday and personal data projects there is always something new on his Tableau Public profile. His work has been selected as "Viz of the Week" and is featured in the book, "#MakeoverMonday: Improving How We Visualize and Analyze Data, One Chart at a Time". Sean's blog is where he shares his learning and his insight.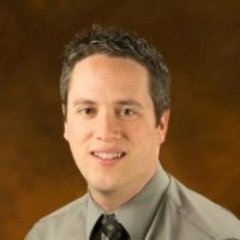 Business Analytics Manager, Ancestry
Kyle is a Business Analytics Manager at Ancestry who aims to make decision making easier for the executives he works with by having the relevant data ready for them when they need it in a way that allows for actionable insight. He also works to help others in the organization improve their Tableau skills, including hosting a live Workout Wednesday session each week to share how he goes about solving the challenge and answer questions about how certain outcomes are achieved.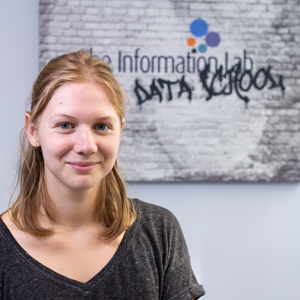 Tableau and Alteryx Consultant, The Information Lab
Erica is just a new kid in the world of data, having joined the Data School in June 2020. That being said, her favourite part of working with Tableau is falling down the rabbit whole to uncover how to solve problems. Beyond that, she loves being able to help others and share her understanding. Her most recent obsession led to the creation of two 'Table Calculation Configuration Guide' workbooks which are featured on her Tableau Public profile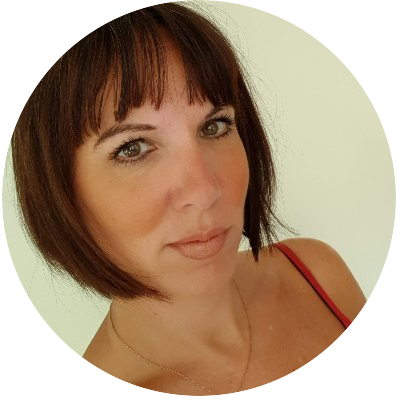 Senior Analytics Consultant, Biztory
Donna is a bit of a Tableau all-rounder. She is the acknowledged Tableau expert in her organisation, responsible for administering multiple Tableau Server environments and providing internal consultancy and best practice recommendations to colleagues in the business. She is a regular #WorkoutWednesday participant, using the challenges to really test her Desktop skills and also try out new features. She blogs her solution guides on her personal website. She also completes the #PreppinData challenges to up her understanding of Tableau Prep.
Previous Tableau Contributors