Welcome to week 16 where community month rolls on! This week, I'm pleased to welcome Caroline Swiger who works at TD Bank to the blog for this week's table-centric challenge! Caroline; take it away!
Confession: In my earliest days as a Tableau user, I only used it to build tabular reports, or text tables.
Text tables have a bad rap among data-viz designers because they can be dense & may not lead to insights as quickly as, say, a bar chart or line graph.  In certain industries, like Banking & Finance, text tables are often required with long-established, prescribed formatting.  But occasionally, end users request a text table because of its familiarity & "seeing the numbers" gives them confidence in the analysis done behind the table.  In these cases, you may have an opportunity to enhance the table in ways that quickly call out important metrics.  An insightful text table may be juuuust what's required to help your end users see the power of data viz 😉.
This week's challenge is to enhance a Superstore text table, inspired by Luke Stanke's 26 Ways to Enhance your Tables in Tableau and Sam Parsons's amazing  Super Advanced Tableau Tables.
Dashboard size: 900 x 1000
One sheet ✨
No tooltips
All values as of the current (latest) year
All the shape files you will need are available in the Dataset section below
Match colors & formatting (red: #ff557f, blue: #0055ff, lt. gray: #d9d9d9, dk. gray: #8a8fa9)
Hint: If you need help getting started, check out Sam's explainer video!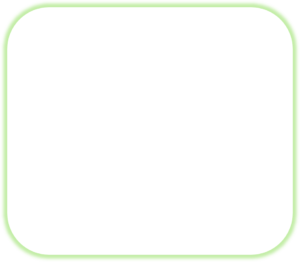 When you publish your solution on Tableau Public make sure to take the time and include a link to the original inspiration.  Also include the hashtag #WOW2023 in your description to make it searchable!