We are on the home run for #Data19, so what better way that to map all the casinos around Mandalay Bay? This week we take a few new features and plot them onto a mobile friendly dashboard.

Requirements
Dashboard Size 350 x 800
Input custom number of miles
Create Map showing selected casino and all others within mileage
Be able to select a mark on the map and update selected casino
Colour by distance in metres
Match tooltips
Show me number of casinos in area excluding selected one
Match tooltips
Dataset
This week uses Las Vegas Casino Data. Which is from WorldCasinoDirectory
Attribute
When you publish your solution on Tableau Public make sure to take the time and include a link to the original inspiration.  Also include the hashtag #WorkoutWednesday2019 in your description to make it searchable!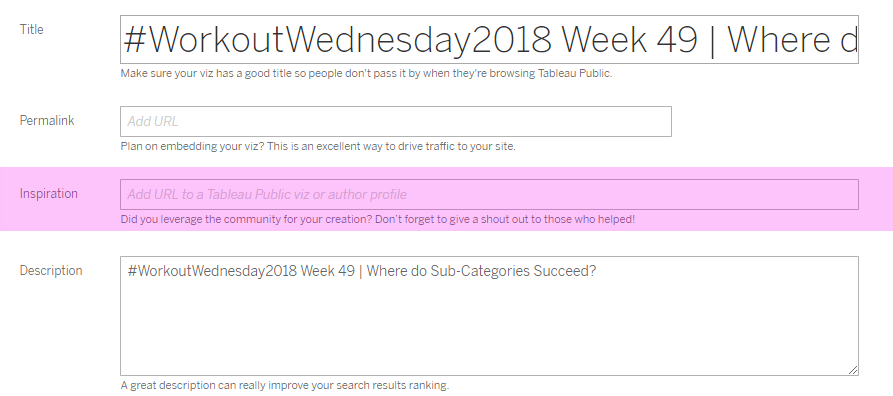 Share
After you finish your workout, share on Twitter using the hashtag #WorkoutWednesday2019 and tag @AnnUJackson, @LukeStanke, @lorna_eden, and @curtisharris_!